Store Assistant
---
Location
Selangor Petaling Jaya Petaling Jaya
Job type
Permanent, Contract 2 vacancies
Job level
Non-Executive
Salary undisclosed
Job Specialisation
Logistics / Warehousing Distribution
Logistics / Warehousing Freight Forwarding
Logistics / Warehousing Inventory Control
Required qualifications
Secondary School/"O" Level/SPM
Required languages
Bahasa Malaysia, English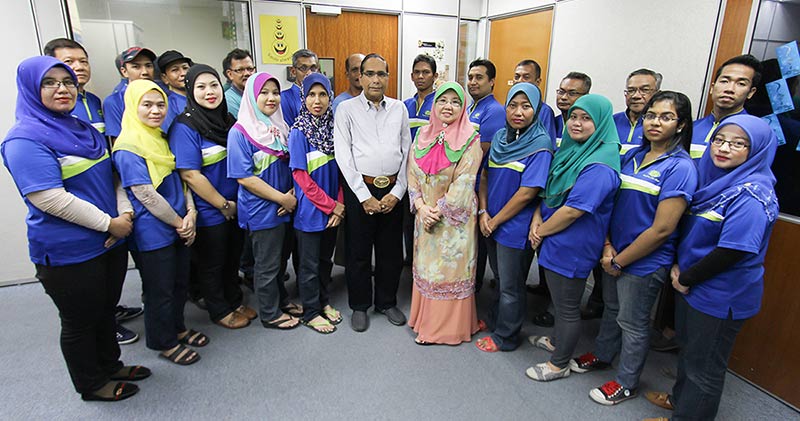 About Us
Mayflax is the first group purchasing organization (GPO) to be established in the private sector in Malaysia which caters specially for the business needs of the healthcare industry.
Mayflax core business has always been and remains in procuring procurement and supplying of pharmaceuticals, medical disposables and diagnostics to general practitioners (GPs) & dental surgeons. As an added value, Mayflax through its partners and alliances provides financial, insurance and IT products and services, which are specially packaged and customized for the healthcare sector.
*We are seeking for highly motivated individual to join us.
*We offer attractive remuneration package and good opportunity.
*Our Company is fair work balance and care for their staffs.
Candidates must posses at least SPM/O levels in any fields
Required language (s) - Bahasa Malaysia and English
At least 1 year (s) of working experience in the related field is required for this positiion
Highly motivated individual that is able to work independently
SAFE JOB SEARCH
There is no need to provide payment or bank account details to any person or organisation when applying for a job.
Industry
Health / Medical Care / Pharmaceutical
Working Hours
Regular hours, Mon-Fri. Sat half-day