Van Driver
---
Location
Selangor Petaling Jaya Petaling Jaya
Job type
Permanent, Contract 2 vacancies
Job level
Non-Executive
MYR 1,500 - 1,800 per month
Job Specialisation
Logistics / Warehousing Distribution
Logistics / Warehousing Freight Forwarding
Required qualifications
Secondary School/"O" Level/SPM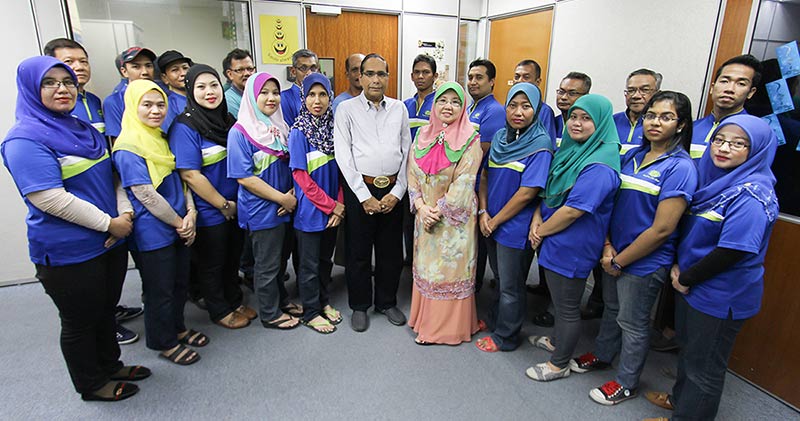 About Us
Mayflax is the first group purchasing organization (GPO) to be established in the private sector in Malaysia which caters specially for the business needs of the healthcare industry.
Mayflax core business has always been and remains in procuring procurement and supplying of pharmaceuticals, medical disposables and diagnostics to general practitioners (GPs) & dental surgeons. As an added value, Mayflax through its partners and alliances provides financial, insurance and IT products and services, which are specially packaged and customized for the healthcare sector.
Minimum SPM school education
to ensure day-today delivery of goods from the office loading to unloading to clinics and hospitals
delivery of stocks
familiar with the road in Klang Valley
take good care and responsibility towards the proper, maintenance of the company vehicle
assisting in packing in warehouse when required
collect payment and give delivery order invoice to customers
ensure that all invoices have been signed and delivered to the correct customers
preferably with 1 to 2 years of delivery experience
SAFE JOB SEARCH
There is no need to provide payment or bank account details to any person or organisation when applying for a job.
Industry
Health / Medical Care / Pharmaceutical
Working Hours
Regular hours, Mon-Fri. Sat half-day